Help us disseminate information about this conference
Download the flyer as a pdf-file or as jpeg-file and forward it by e-mail or print and put up on notice boards. Use the links in the previous sentence, do not download the low resolution jpeg below (that is only provided so you can see how the flyer looks like).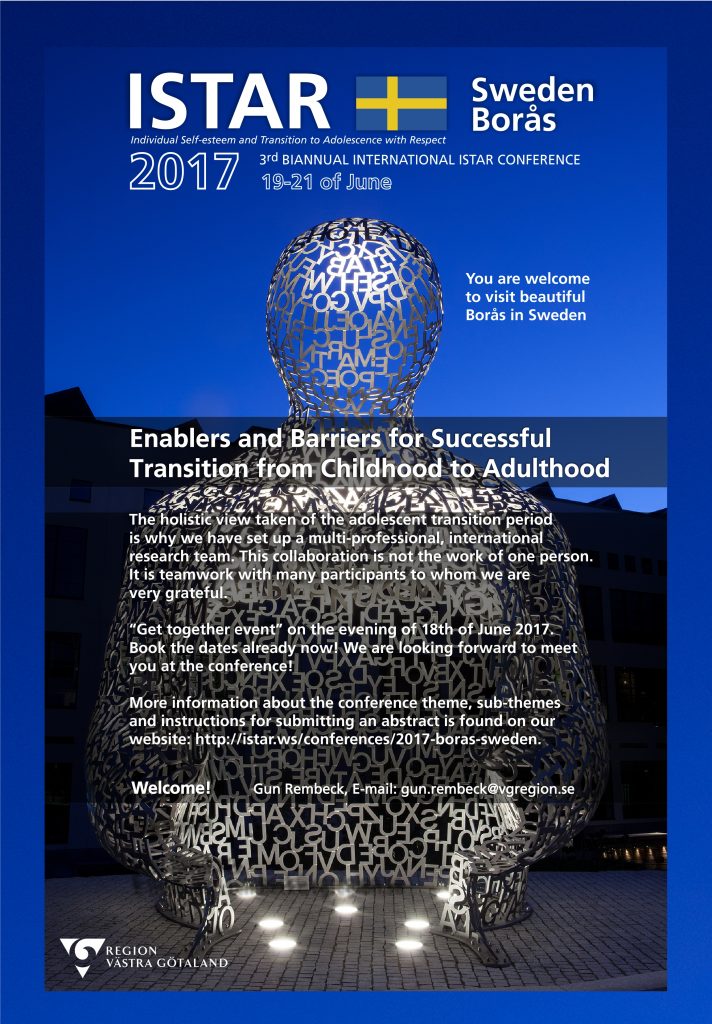 Read more on other pages:
We are looking forward to meet you at the conference!